"
There is no civilized way to change the eventual result of unbridled capitalism."
This is why we must ask what exactly are we trying to save (and how are we trying to save it)
Many climate scenarios highlight a negative impact of climate change on life.  Lets be clear, it is one species, humans, that are having a negative impact on the rest of the living planet.  We are trying to save

OUR WAY OF LIFE

, not the earth.  
The human standard of living is over valued.  We spend 95% of our time indoors,  running the same narrow corridors, everyday, like rats.  People are proud of this megacity world,  as they beg for  jobs.   
Life in the Jurassic, the Cenozoic...it was booming.   Check the history of CO2  purple, and temperature, blue.  We arent hoping to save life, we are hoping to save a civilization which is on a head on collision with an abruptly catastrophic future.  It wont work. 
present time at the right.  
Around 180 million years ago, 
CO2
 rocketed up from about 1,200 ppm to 2,500 ppm
There were bees and butterflies and fish and everything....living in a non polluted world.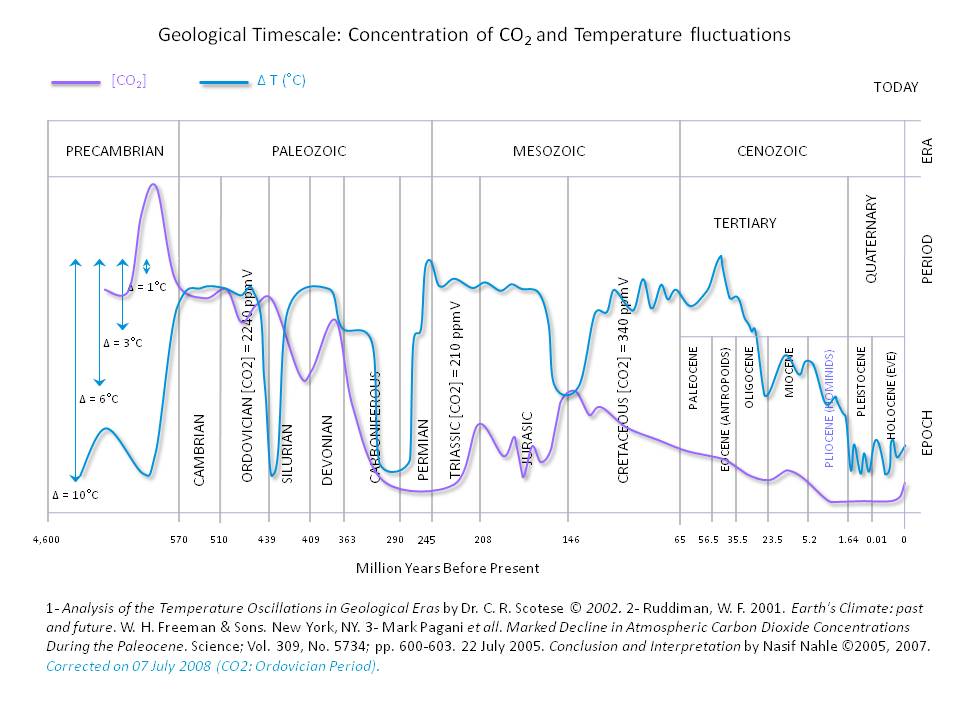 Jurassic butterfly   
https://www.smithsonianmag.com/smart-new...180958040/