Quote: News of electoral fraud is multiplying, despite the shameful attempts of the mainstream media to censor the truth of the facts in order to give their candidate the advantage. There are states in which the number of votes is greater than the number of voters; others in which the mail-in vote seems to be exclusively in favor of Joe Biden; others in which the counting of ballots has been suspended for no reason or where sensational tampering has been discovered: always and only against President Donald J. Trump, always and only in favor of Biden.

In truth, for months now we have been witnessing a continuous trickle of staggered news, of manipulated or censored information, of crimes that have been silenced or covered up in the face of striking evidence and irrefutable testimony. We have seen the deep state organize itself, well in advance, to carry out the most colossal electoral fraud in history, in order to ensure the defeat of the man who has strenuously opposed the establishment of the New World Order - Carlo Maria Viganò, Archbishop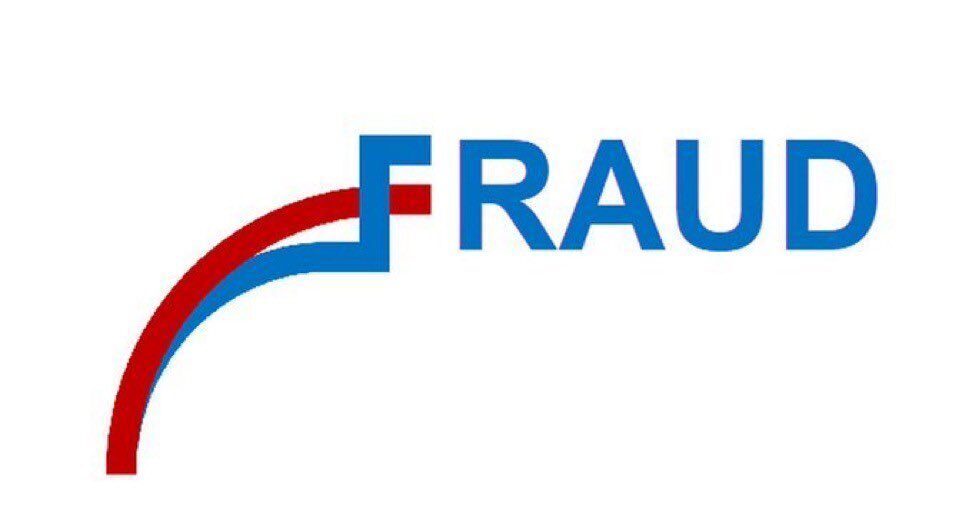 "The map is not the territory that it is a map of ... the word is not the thing being referred to."